Dog Whistlin' Congressman Matt Gaetz Gets Owned After Criticizing Stimulus Money Going to Howard University
We all know a Matt Gaetz in our lives. We just definitely don't want one in Congress.
Early on Wednesday, Gaetz (R – FL) tried to attack a provision in the recently passed COVID–19 relief bill that granted $13M dollars to Howard University.
Twitter users quickly dunked on Gaetz, reminding him that the money is for Howard University's hospital, which has been designated one of DC's coronavirus treatment facilities.
Gillian Brockell, a staff writer for the Washington Post's Retropolis noted that Howard is only 2.1 miles from Rep. Gaetz workplace.
As a reminder, Gaetz infamously wore a gas mask on the house floor to mock coronavirus just as the virus blossomed into a full blown pandemic, with 68,000 cases and rising as of this post.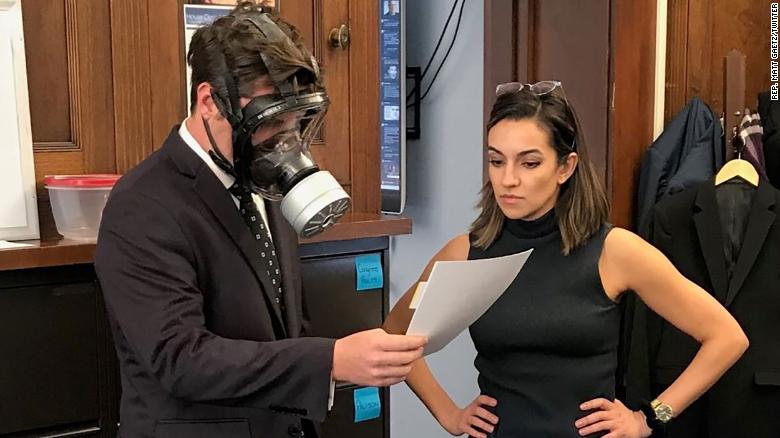 So why did Rep. Gaetz decide to target Howard? We're not sure, but it sounds about white.
See Brockell's tweet and others below.