Mark Cuban Gets It. Why Can't the President?
As of today, we're just about three months removed from the infamous March 11 evening when the NBA abruptly halted operations, following a positive COVID-19 diagnosis from Utah Jazz center Rudy Gobert.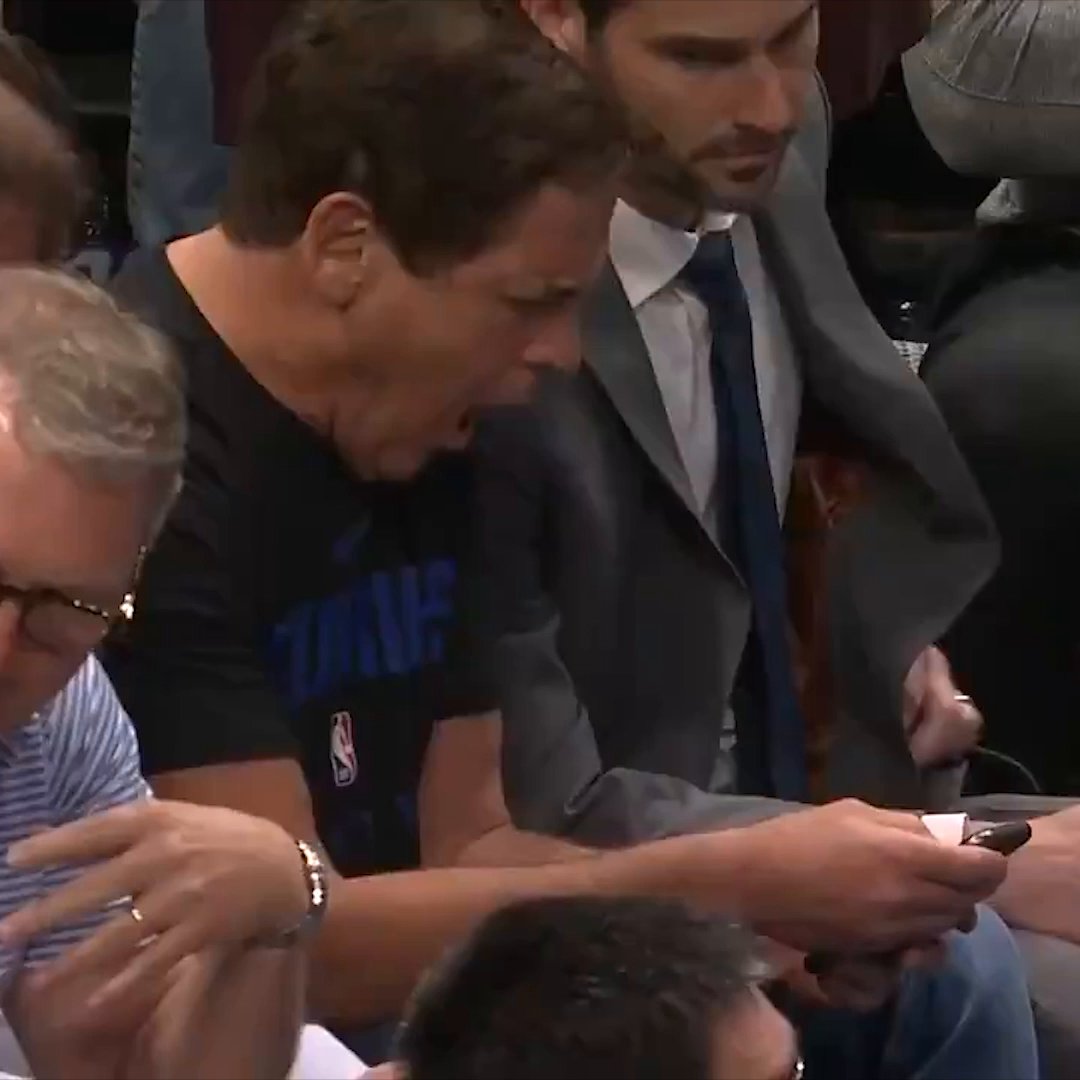 NBA commissioner Adam Silver, who has — by all accounts — done a great job trying to operate and sustain his business in the midst of all this chaos, recently announced that teams around the league can begin reopening their practice facilities staring on May 8 so long as stay-at-home orders & restrictions are lifted by their state's officials.
Now as the NBA continues to try and salvage what's left of the 2019/2020 season, one owner is taking a stand that deserves some recognition.
On Wednesday, while speaking with Brian Dameris & Mark Followill, Dallas Mavericks owner Mark Cuban made it crystal clear that regardless of Texas Gov. Greg Abbott moving to "reopen" the state, the Dallas Mavericks will not be opening their practice facility anytime soon.
Cuban stated, "The problem obviously is that because we can't test people, then we can't assure anybody's safety, whether they're basketball players or anybody else. Even though we can try to take all different kinds of precautions, it's just not worth it…"
It would be easy for Cuban to simply reopen his facilities, but what separates him from 45 is the simple fact that Cuban cares what happens to the people he is supposed to lead and feels a civic and moral responsibility to protect them at all costs.
Follow MeidasTouch on Twitter, Facebook and Instagram for more.