NBA Cameraman Put Into Medically Induced Coma After COVID–19 Diagnosis
Yahoo Sports reports that an NBA cameraman has been put into a medically induced coma after being diagnosed with COVID-19.
The report claims that the camera operator was assigned to help capture postgame interviews following the Utah Jazz game on March 7 in Detroit.
This game took place just 4 days prior to the now infamous March 11 night in which the NBA abruptly suspended operations following a positive test result from a player on the Utah Jazz roster.
The report notes that it is unclear how the man, in his 50s, contracted the virus.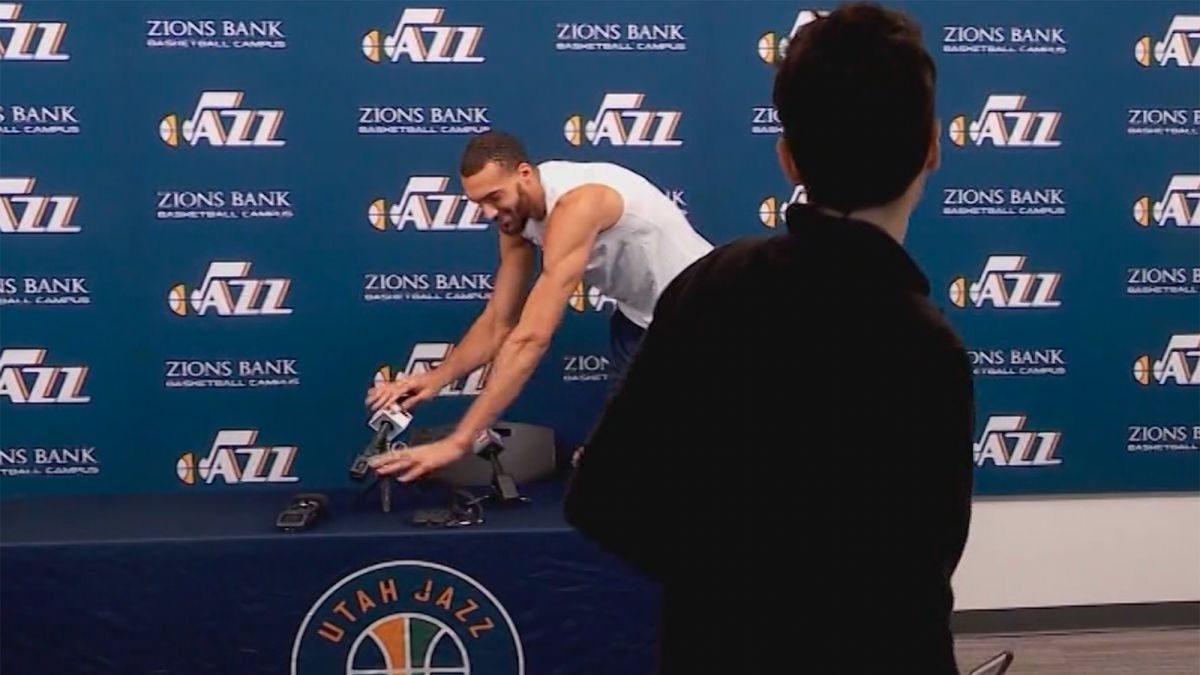 The NBA's commissioner, Adam Silver, has been applauded for his efforts to stop the spread by suspending league play indefinitely.
While there are no firm reports on when play will resume, many suspect the season may pick up again over the summer.